Crafting Health Messages that Stick: From Theory, Research, and Health Literacy Best Practices
*This is a Public Health domain course.
We have much to consider when developing health messages. Not only do we want our communication to be clear, we want it to be creative, engaging, and memorable. And most importantly, we want our health messages to achieve the desired effect changing people's behavior in a positive way. That's a tall order. But don't worry we'll unpack the art and science of designing effective health messages during this interactive workshop. We'll review relevant behavior change theories, discuss how to involve your audience in message development and testing, and explore the role that visual and interaction design play in message retention.
Objective 1: Apply relevant health communication theories to message development.
Objective 2: Identify at least three specific strategies for creating relevant, actionable health messages.
Objective 3: Describe the key steps of health message development, execution, and evaluation.
Corinne Berry, MA
Director of Research -Communicate Health, Inc.
Corinne is a passionate social scientist and project director with more than a decade of experience inhealth communication research and consulting. Her scholarship focuses on healthinformationprocessing, decision making and messaging for behavior change. She has led mixed-method research toinform communication campaigns, products, and health interventions with both private and publicsector clients. She specializes in community-based participatory research methods, rapid message andmaterial testing, and is a RIVA trained moderator.
$i++ ?>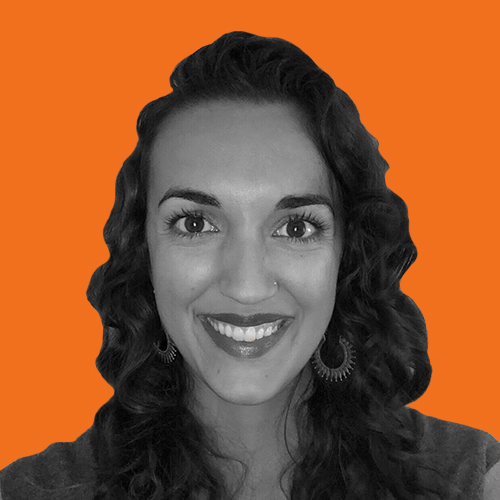 Ariana Skye-Babbott
Executive Vice President -Communicate Health, Inc.
Ariana provides strategic direction and leadership across communication and digital strategy initiatives and to over 80 employees at CommunicateHealth. She leads a multidisciplinary team of researchers, designers, writers, and web developers to create products that exemplify plain language, design, usability, and human-centered design best practices. With first-hand experience providing health care to patients who struggle to understand health information, Ariana's dedication to health literacy and clear communication shines through in all her work.
$i++ ?>
Key:

Complete

Next

Failed

Available

Locked