Friday, July 24th Conference Wrap-up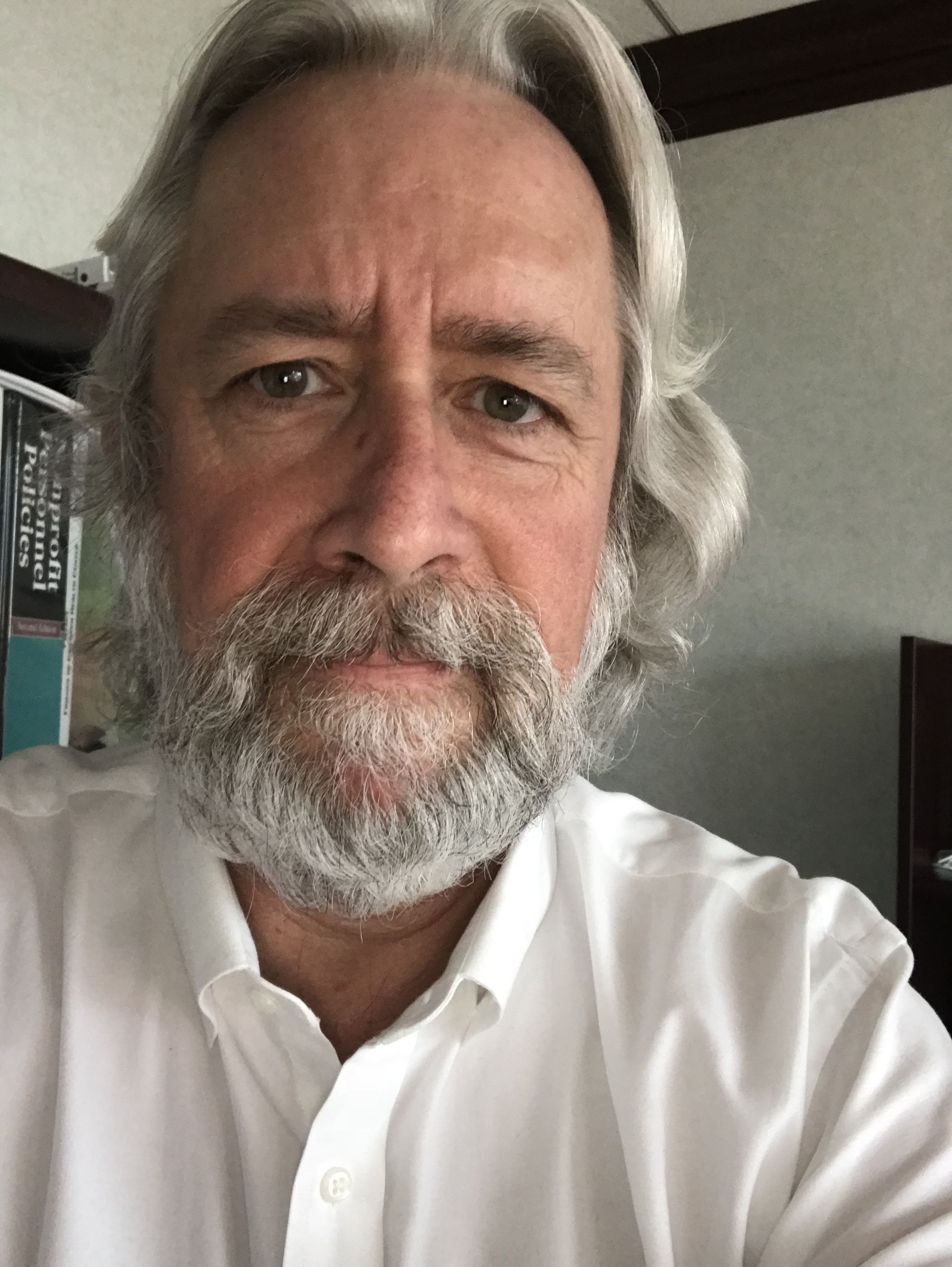 Michael Villaire, MSLM
President/CEO - Institute for Healthcare Advancement
Michael Villaire, MSLM, is President and Chief Executive Officer for the Institute for Healthcare Advancement, a nonprofit healthcare 501(c)(3) public charity dedicated to empowering people to better health, with a major mission emphasis on health literacy.

Mr. Villaire has written numerous articles on various aspects of health literacy, and lectures nationally on health literacy. He is co-author of the textbook, Health Literacy in Primary Care: A Clinician's Guide, published by Springer in 2007, and the self-help health book, What To Do When Your Child Is Heavy, published by IHA in 2009.
His background includes 20 years as managing editor for peer-reviewed journals in nursing and medicine, hospital publications, physician news magazines, and an online healthcare portal experiment for WebMD. He has helped redesign and launch several medical and nursing journals, and managed the development of a multimedia, interactive curriculum in critical care.
Mr. Villaire earned his baccalaureate degrees in English (Journalism) and in Communications from Western Michigan University, Kalamazoo, Mich. He earned his Master's of Science in Organizational Leadership and Management from the University of La Verne, La Verne, Calif., in 2006. His thesis examined health literacy in community clinics in regard to adequacy of patient education materials.
$i++ ?>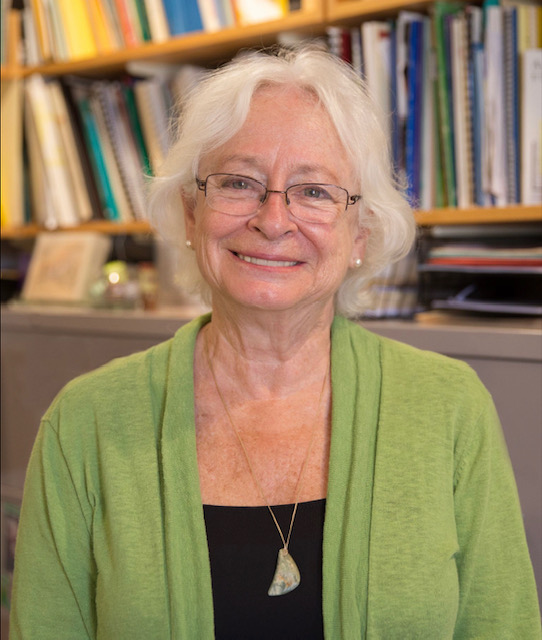 Rima Rudd, ScD
Health Literacy Expert - Harvard T.H. Chan School of Public Health
Dr. Rima Rudd, has been a member of the faculty in the Department of Social and Behavioral Sciences within the Harvard T.H. Chan School of Public Health for over 30 years. Her work and teaching initially focused on the design and evaluation of community based public health programs. In the mid 1990s, she began to focus her teaching as well as her research studies on health literacy with an emphasis on health disparities and literacy related barriers to health information, health programs, and health care. A founder of and leader in health literacy studies, Dr. Rudd drafted the first national call to action, served on the original Institute of Medicine Health Literacy Committee, and has written and contributed to multiple health policy reports, white papers, and research studies. She is helping to broaden the notion of health literacy with attention to the communication skills of health and health care professionals and to the barriers and facilitating factors in health environments. She is an advisor to several non-profit health literacy organizations and is engaged in research and policy projects in the US, Europe, New Zealand and Australia. Dr. Rudd has received multiple awards for her contribution to this burgeoning area of study and practice.:
Dr. Rima Rudd is Senior Lecturer on Health Literacy, Education, and Policy at the Harvard T.H. Chan School of Public Health. Her work focuses on community health, inequities, and literacy related barriers to health information and care. She is one of the founders and leaders in health literacy studies.
$i++ ?>
Key:

Complete

Next

Failed

Available

Locked
Friday, July 24th - Conference Wrap-Up
Select the "View On-Demand Recording" button to begin.
Select the "View On-Demand Recording" button to begin.
Certificate of Attendance - On Demand
No credits available | Certificate available
No credits available | Certificate available