Friday, July 24th Plenary: Addressing COVID-19 Inequities: Mapping the Work Ahead- Results from the Workgroup Discussion
Welcome
Plenary Host: Diana Peña Gonzalez, MPH, CHES
Institute for Healthcare Advancement
Plenary: Addressing COVID-19 Inequities: Mapping the Work Ahead- Results From the Workgroup Surveys
Throughout the week attendees will have an opportunity to share thoughts and suggestions about:
Pandemic factors that exacerbate health disparities,
Solutions that can create a sustainable impact, and
Ways the health literacy community can respond to the pandemic.
These issues were viewed through the lens of practice/research and policy/advocacy. This plenary will present the findings from these work group surveys to encourage discussion and action in our work ahead.
Marian Ryan, PhD, MA, MPH
Institute for Healthcare Advancement
Rachel Roberts, MPH, CHES
Institute for Healthcare Advancement
Joy Deupree, PhD, APRN, WHNP-BC
University of South Carolina, College of Nursing
Lakesha Kinnerson, MPH, RHIA, CPHQ
Samford University, School of Public Health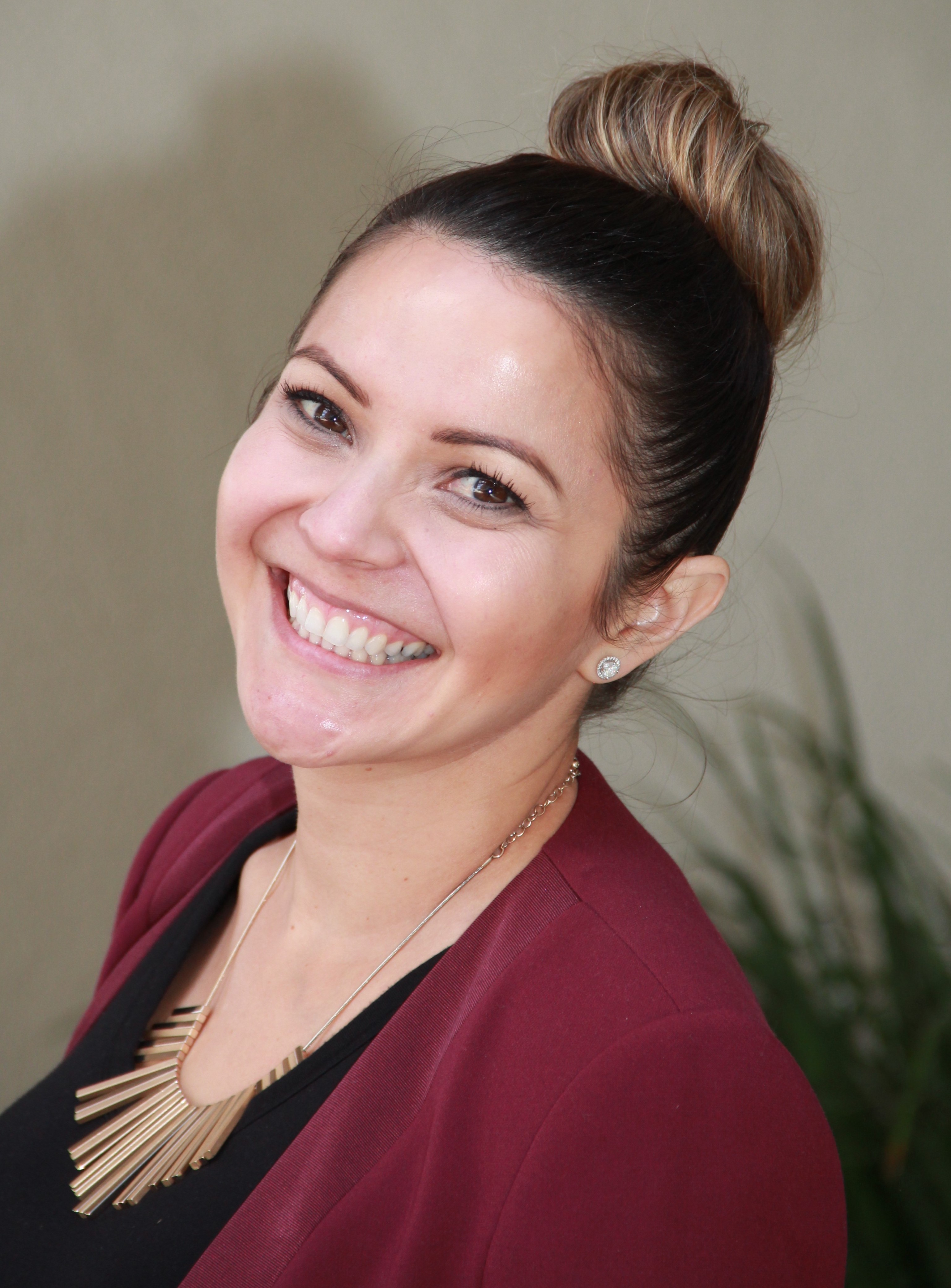 Diana Gonzalez, MPH, CHES
Health Education Specialists, Institute for Healthcare Advancement
Diana is the Health Education Specialist at the Institute for Healthcare Advancement (IHA). She has implemented programs locally and nationally surrounding topics such as health insurance literacy, asthma, teen health, and oral health. Nationally, Diana has provided programmatic technical assistance for other community based organizations through web based or in person trainings. She is co-author of "Innovative approaches to chronic disease management: health literacy solutions and opportunities for research validation" in Health Literacy: New directions in research, theory, and practice and "The Intersection of Health Literacy, Health Equity, and Nursing Practice" in Health Equity and Nursing: Achieving Equity Through Policy, Population Health, and Interprofessional Collaboration. As the Health Education Specialist, she manages IHA's Annual Health Literacy Conference and provides programmatic assistance for the Health Literacy in Action Conference.
$i++ ?>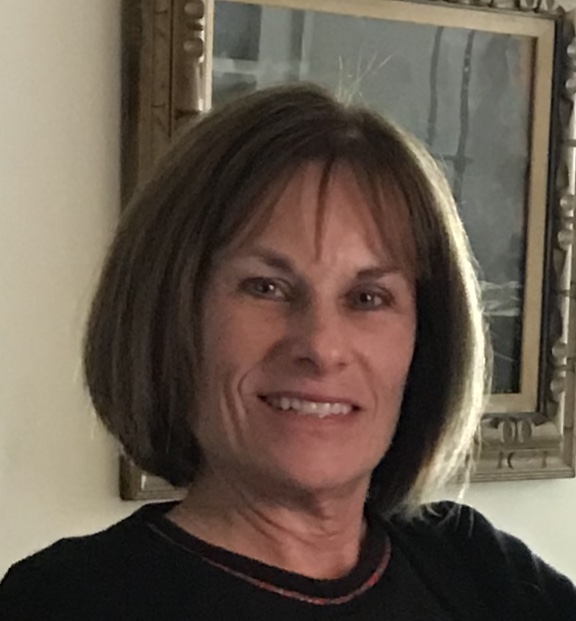 Marian Ryan, PhD, MA, MPH
Chief Policy and Research Officer - Institute for Healthcare Advancement
Resigning her corporate healthcare position mid-career, Dr. Ryan elected to earn her PhD as an AHRQ fellow at Brandeis University, MA. She began her healthcare career 25 years earlier as a life-flight respiratory therapist working in the NICU for a tertiary hospital in southern California. Upon earning her MPH and leaving the hospital, she began a professional journey that included health program development and evaluation, health literacy and patient education, and performance improvement working with both payer and provider sectors.

While in her doctoral studies at Brandeis University and the Schneider Institute for Health Policy, Dr. Ryan participated on and led several research teams. Her doctoral dissertation examined the impact of the physician-patient relationship on health outcomes among culturally diverse seniors living in Los Angeles. Dr. Ryan's work experience since returning to California has included small research studies, clinical program effectiveness evaluations, Medicare/Medicaid compliance monitoring, provider profile reports, and the development and validation of a proprietary predictive risk algorithm.

Dr. Ryan has successfully combined her programmatic and clinical expertise with her informatics knowledge to help organizations use data effectively to improve performance and identify gaps in patient cohorts for targeted intervention. In her new position as Chief Policy and Research Officer for IHA she is enthusiastic about moving forward policy and research with the potential to immediately impact patients. She completed both her B.S. in Health Science and her M.P.H. in Community Health Education at Cal State University Long Beach.
$i++ ?>
Rachel Roberts, MPH, CHES
Manager, Community Health Engagement and Strategy - IHA
Rachel Roberts, MPH, CHES is the Community Health Engagement & Strategy Manager at the Institute for Healthcare Advancement (IHA) where she is responsible for creating self-care education programs, identifying research opportunities, evaluating programs, and acting as a liaison for the Move More, Eat Healthy (MMEH) initiative. She also assists with creating and rewriting low-literacy patient and consumer health-related materials.
Rachel received her Bachelor's Degree in Health Science and Master's Degree in Public Health from California State University, Long Beach, with an emphasis in community health education. She is also a Certified Health Education Specialist (CHES). As a bilingual health educator, Rachel has worked alongside healthcare professionals and providers to design disease management and health promotion programs. She has taught a variety of topics ranging from prenatal care to diabetes management. Over the years, Rachel has worked in a various clinical and community-based settings including the Orange County Health Care Agency, Mission Hospital's Camino Health Center, Orange County Community Clinics and the American Diabetes Association.
In addition to working at IHA, Rachel is a part-time faculty member at California State University, Fullerton where she teaches in the Public Health and Kinesiology departments. Over the last 13 years, Rachel has taught numerous courses including program design in kinesiology and health promotion, children's health, and worksite health promotion.
Rachel currently resides in Anaheim Hills, California with her husband and two teenage sons.
$i++ ?>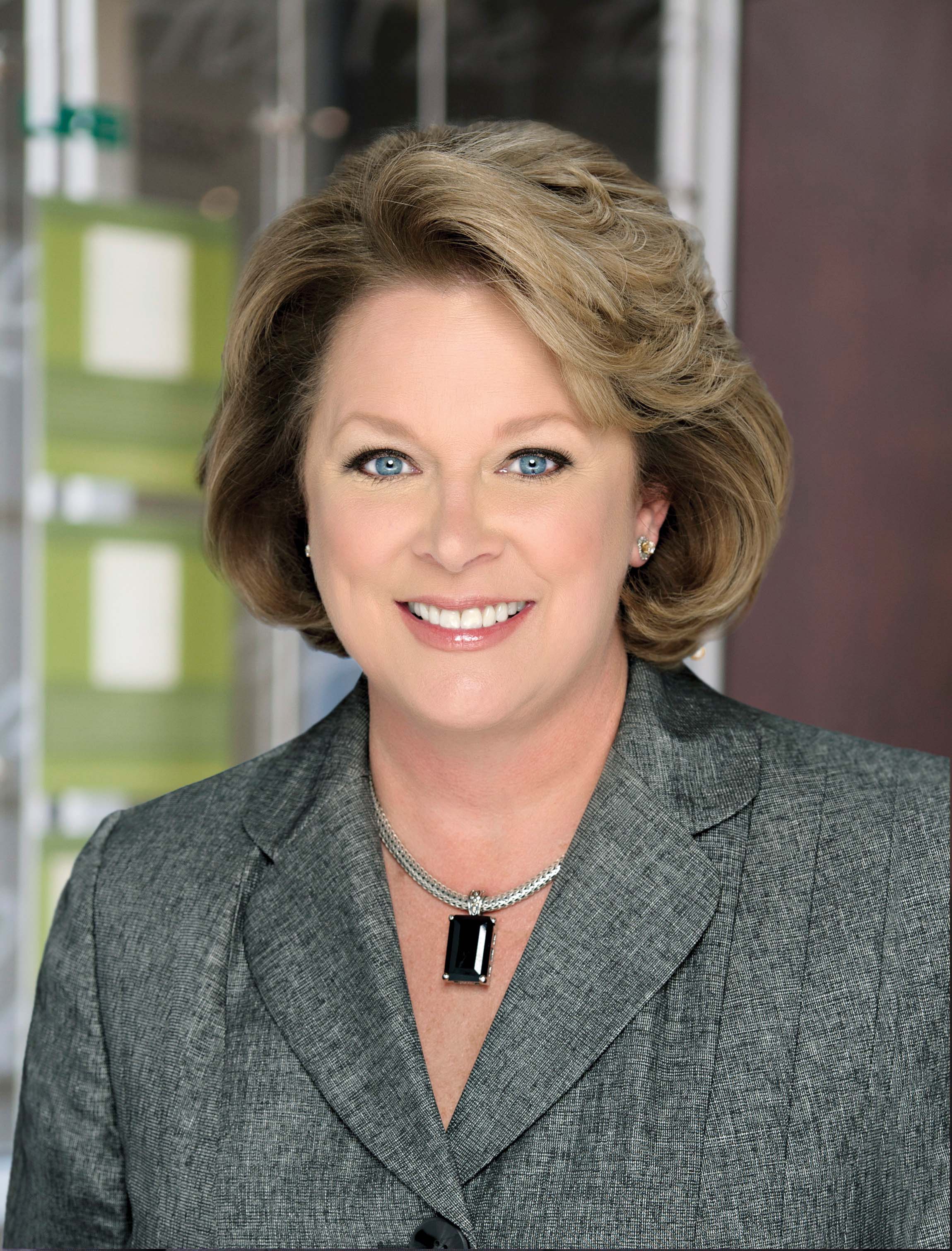 Joy Deupree, PhD, APRN, WHNP-BC
Professor and Associate Dean for Practice Innovation, Partnerships & Policy - University of South Carolina, College of Nursing
Joy Deupree, PhD, RN, WHNP-BC is a Professor and Associate Dean for Practice Innovation, Partnerships, and Policy at the University of South Carolina College of Nursing in Columbia, South Carolina. A Robert Wood Johnson Foundation Executive Nurse Fellow 2014-2017, she teaches Leadership in the doctoral program and is actively involved in health literacy research for numerous projects that target underserved and vulnerable populations in the southeast.
A certified Laubach literacy tutor since 1997, Dr. Deupree began her research in the field of health literacy in 2002 as co-investigator for a grant to study health literacy and caregiver fever management for children ages 6 months to 6 years. In 2004, Dr. Deupree developed the curriculum for a popular campus-wide course at UAB entitled Health Literacy: Identification of At-Risk Populations, which continues to be offered twice annually.
She earned her PhD in Health Promotion/Health Behavior in 2011 via a joint program from the Schools of Public Health and Health Education at UAB, Birmingham, Alabama and the School of Human Studies at the University of Alabama, Tuscaloosa, Alabama. Using her expertise in the field of health literacy her dissertation study entitled Health Literacy: A Community-based Mixed Methods Study of Prescription Medication Self-management among Community Dwelling Older Adults provided significant findings regarding how seniors cope with the many challenges of polypharmacy management. Recognizing Dr. Deupree's expertise and leadership in health policy and health literacy, in 2015 by gubernatorial Executive Order #4 Dr. Deupree was appointed to serve on the Alabama Health Care Improvement Task Force. During her tenure on the task force, she organized and hosted a statewide Health Literacy Summit to determine the readiness of the state to support an organized effort for health literacy. Results of the study led her to establish and chair the Alabama Health Literacy Initiative which continues to be sustained by the UAB School of Nursing. In 2017, the Centers of Disease Control and Prevention added Alabama to the list of recognized statewide health literacy initiatives.
$i++ ?>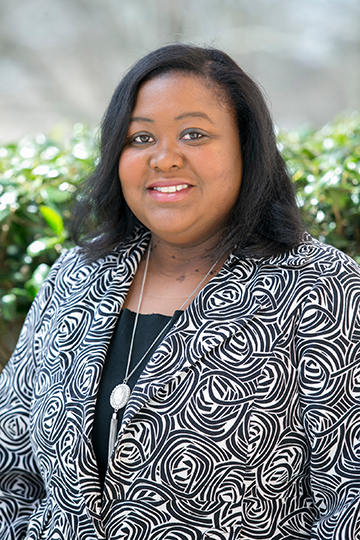 Lakesha Kinnerson, MPH, RHIA, CPHQ
Assistant Professor and HIM Coordinator - Samford University, School of Public Health
Lakesha Kinnerson is an Assistant Professor and Program Coordinator of the Bachelor of Science in Health Information Management Undergraduate Program Coordinator at Samford University. She holds a Master of Public Health and Bachelor of Science in Health Information Management from the University of Alabama at Birmingham and is currently a doctoral learner. She is past president of the Alabama Health Information Management Association and serves on national health information workgroups. Her research interests include consumer informatics, health inequities, and health literacy.

$i++ ?>
Key:

Complete

Next

Failed

Available

Locked