October 21st - Closing Session
Join Cynthia Baur, PhD, Michael Villaire, MSLM, and Michael Paasche-Orlow MD, MA, MPH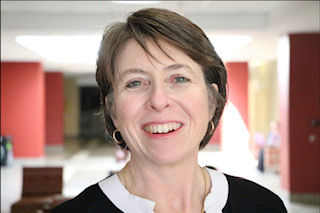 Cynthia Baur, PhD
Horowitz Center for Health Literacy, University of Maryland
Dr. Cynthia Baur became the Director of the Horowitz Center for Health Literacy in January 2017. Prior to coming to UMD, Dr. Baur worked for 17 years in communication leadership roles with the Centers for Disease Control and Prevention (CDC) in Atlanta, Georgia, and the U.S. Department of Health and Human Services (HHS) in Washington, D.C. Most recently, she served as the Senior Advisor for Health Literacy in the CDC Office of the Associate Director for Communication and CDC's Senior Official for the Plain Writing Act implementation. During her federal tenure, she led multiple initiatives to define best practices and guidelines in health communication and health literacy. She was the first manager of the Healthy People health communication objectives and the editor of the U.S. National Action Plan to Improve Health Literacy. At CDC, she created CDC's health literacy website, which provides tools and online training to improve health literacy and public health, and she is the co-creator of the CDC Clear Communication Index, a set of scientific criteria for creating clear public communication materials. Her approach is based in communication science and focuses on providing diverse audiences with information in ways they can understand and use.
$i++ ?>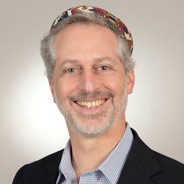 Michael Paasche-Orlow, MD, MPH
Director of the General Internal Medicine Post-Doctoral Training Program in Health Services and Clinical Epidemiology, Boston University School of Medicine and Boston Medical Center
Dr. Paasche-Orlow is a primary care clinician and a nationally recognized expert in the field of health literacy who has dedicated his career to improving the care of vulnerable populations. He is currently a co-investigator with seven clinical studies that examine health literacy and doctor-patient communication, various modes of patient education, and empowerment. He has been the lead designer of eight patient-oriented interactive behavioral informatics programs and have helped create and evaluate a range of patient empowerment and decision support tools. This work has brought attention to the role that health literacy plays in racial and ethnic disparities, improving informed consent, and improving advanced care planning, as well as to the fact that appropriately designed information technologies can be empowering for patients with low health literacy. He is the founding Editor-in-Chief for Health Literacy Research and Practice, which began publishing in 2017. He has also helped promote the field of health literacy research as the Director of the Health Literacy Annual Research Conference for the past twelve years. He has lectured broadly on the role of health literacy in health outcomes and health disparities and serves as a member of the Health Literacy Roundtable for the National Academies of Sciences, Engineering, and Medicine.
$i++ ?>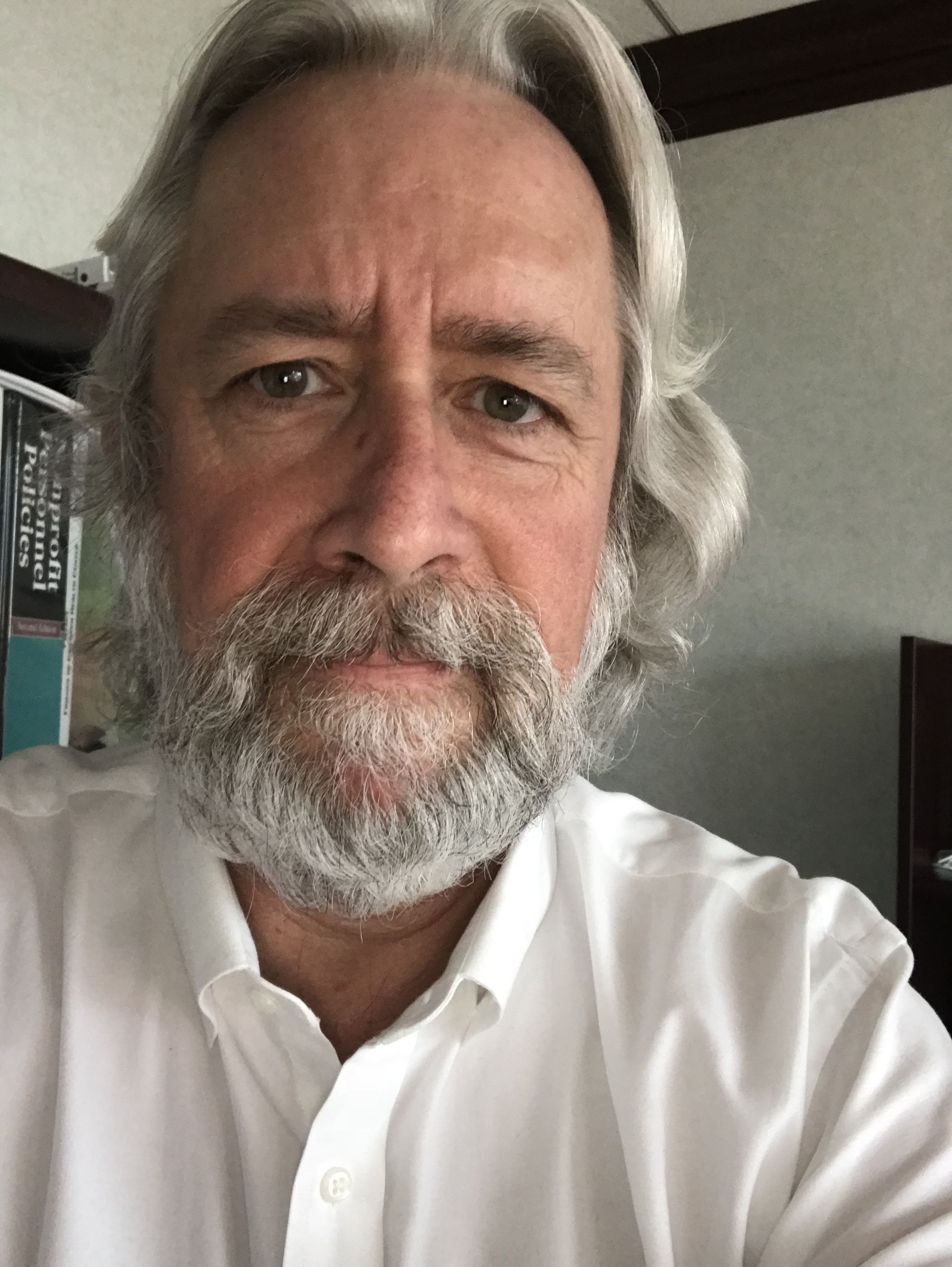 Michael Villaire, MSLM
President/CEO - Institute for Healthcare Advancement
Michael Villaire, MSLM, is President and Chief Executive Officer for the Institute for Healthcare Advancement, a nonprofit healthcare 501(c)(3) public charity dedicated to empowering people to better health, with a major mission emphasis on health literacy.

Mr. Villaire has written numerous articles on various aspects of health literacy, and lectures nationally on health literacy. He is co-author of the textbook, Health Literacy in Primary Care: A Clinician's Guide, published by Springer in 2007, and the self-help health book, What To Do When Your Child Is Heavy, published by IHA in 2009.
His background includes 20 years as managing editor for peer-reviewed journals in nursing and medicine, hospital publications, physician news magazines, and an online healthcare portal experiment for WebMD. He has helped redesign and launch several medical and nursing journals, and managed the development of a multimedia, interactive curriculum in critical care.
Mr. Villaire earned his baccalaureate degrees in English (Journalism) and in Communications from Western Michigan University, Kalamazoo, Mich. He earned his Master's of Science in Organizational Leadership and Management from the University of La Verne, La Verne, Calif., in 2006. His thesis examined health literacy in community clinics in regard to adequacy of patient education materials.
$i++ ?>

Diana Gonzalez (Moderator)
$i++ ?>
Key:

Complete

Next

Failed

Available

Locked
October 21: Closing Session
Recorded 10/21/2020 | 90 minutes
Recorded 10/21/2020 | 90 minutes
Join Cynthia Baur, PhD, Michael Villaire, MSLM, and Michael Paasche-Orlow MD, MA, MPH