Thursday, July 23rd Welcome and Plenary: Plain Language: Increasing Understanding and Providing Social Justice
Plenary: Plain Language: Increasing Understanding & Providing Social Justice
Barbra Kingsley, PhD
Kleimann
Rima Rudd, ScD
Harvard T.H. Chan School of Public Health
Communicating in plain language helps people find, understand, and use information—allowing them to more successfully navigate complex topics and make better, more informed decisions. In this talk, Dr. Rima Rudd will introduce how plain language can provide greater clarity and, in turn, pave the way to more socially just outcomes. Next, Dr. Barbra Kingsley will provide an overview of plain language principles and outline current plain language legislation. She will then demonstrate how the Center for Plain Language's annual report card is helping government agencies accept the burden of responsibility for making critical information more accessible to the public. Throughout, we will draw implications for health-related issues and services, demonstrating how plain language is critical for creating access and providing social justice.
Objectives:
Define plain language.
Provide plain language principles and examples.
Outline current plain language legislation.
Describe current efforts to assess government use of plain language.
Connect plain language to access and social justice.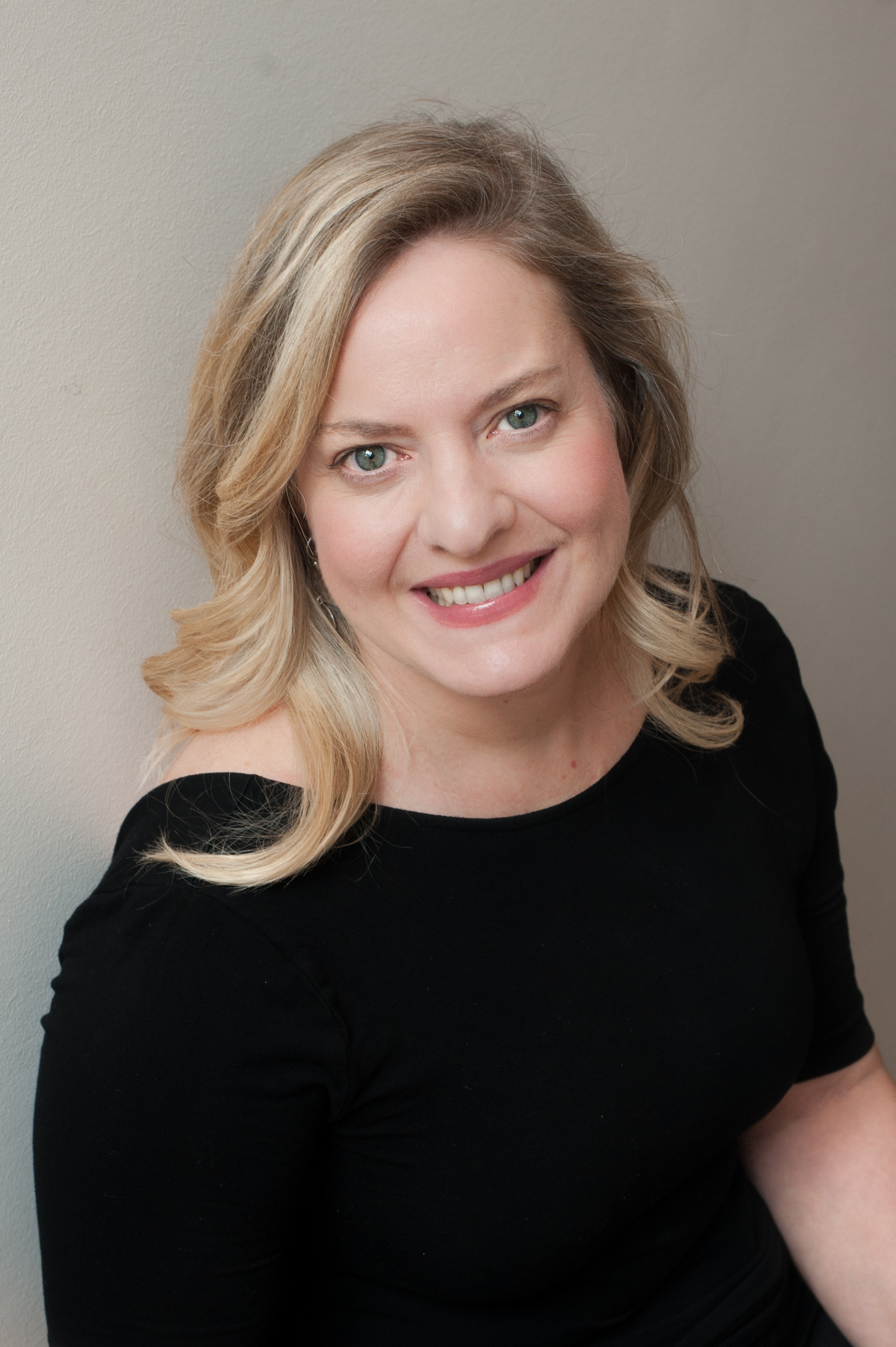 Barbra Kingsley, PhD
Partner with Kleimann Communication Group
Barbra Kingsley, Ph.D., a Partner with Kleimann Communication Group, has 25 years of experience managing high-impact communication projects to create clear, usable information. She is an information design and plain language expert with a deep understanding of how individuals, particularly vulnerable populations, use print and online information. She has led projects for multiple high-profile clients to develop information that people of all demographics can understand including the Loan Estimate and Closing Disclosure for the Consumer Financial Protection Bureau, the SNAP notices and forms for the Department of Agriculture, and the HIPAA Notice of Privacy Practices for the Department of Health and Human Services. Each of these projects have produced forms and notices that are – and will be – used daily by millions of consumers and industry partners. She also works nationally and internationally to promote the use of plain language. Nationally, as Chair of the Center for Plain Language, she oversees both the Annual Federal Report Card, which rates federal agency compliance with the Plain Writing Act of 2010, and the Annual ClearMark Awards, which celebrates the best in U.S. plain language. Internationally, she is helping create global ISO plain language standards as a Board Member of the International Plain Language Federation.
$i++ ?>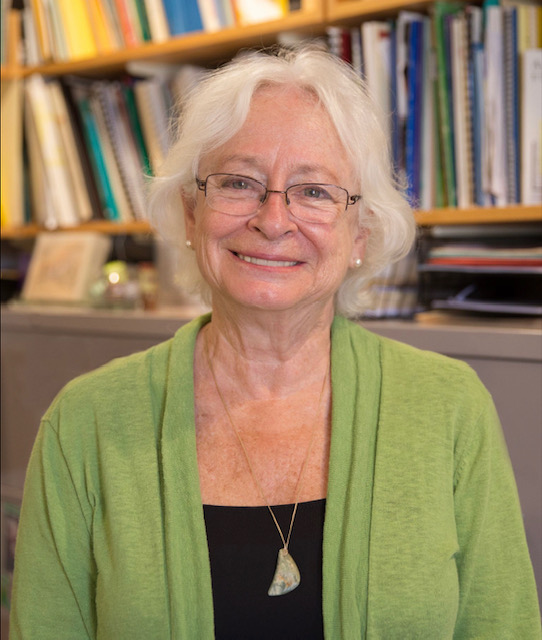 Rima Rudd, ScD
Health Literacy Expert - Harvard T.H. Chan School of Public Health
Dr. Rima Rudd, has been a member of the faculty in the Department of Social and Behavioral Sciences within the Harvard T.H. Chan School of Public Health for over 30 years. Her work and teaching initially focused on the design and evaluation of community based public health programs. In the mid 1990s, she began to focus her teaching as well as her research studies on health literacy with an emphasis on health disparities and literacy related barriers to health information, health programs, and health care. A founder of and leader in health literacy studies, Dr. Rudd drafted the first national call to action, served on the original Institute of Medicine Health Literacy Committee, and has written and contributed to multiple health policy reports, white papers, and research studies. She is helping to broaden the notion of health literacy with attention to the communication skills of health and health care professionals and to the barriers and facilitating factors in health environments. She is an advisor to several non-profit health literacy organizations and is engaged in research and policy projects in the US, Europe, New Zealand and Australia. Dr. Rudd has received multiple awards for her contribution to this burgeoning area of study and practice.:
Dr. Rima Rudd is Senior Lecturer on Health Literacy, Education, and Policy at the Harvard T.H. Chan School of Public Health. Her work focuses on community health, inequities, and literacy related barriers to health information and care. She is one of the founders and leaders in health literacy studies.
$i++ ?>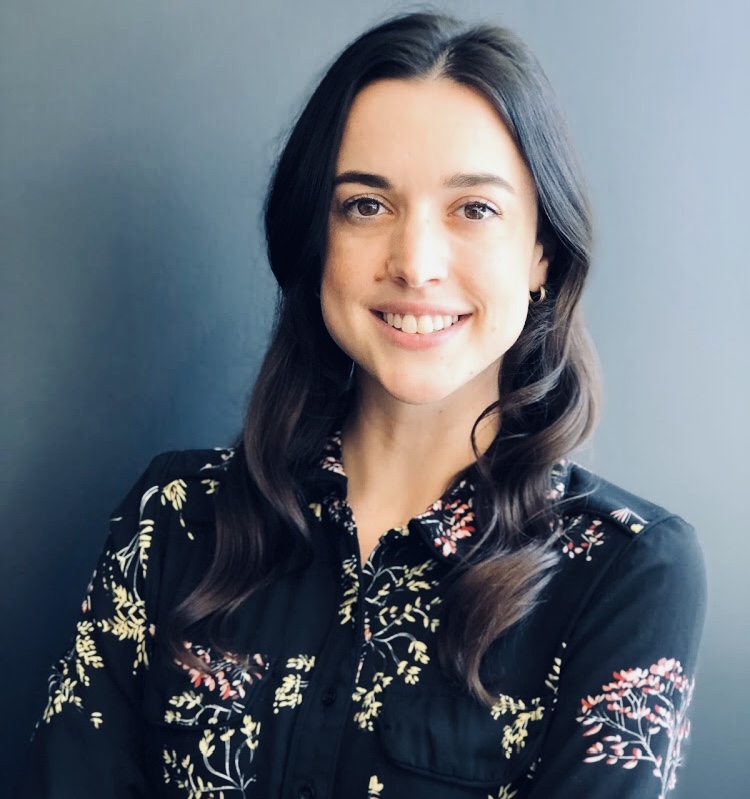 Casey Mank (Moderator)
Center for Plain Language
Casey Mank is the Co-Founder of Bold Type, a women-owned training firm that helps professionals write with greater confidence and clarity. After 10 years in university writing centers and traditional classrooms, Casey now creates writing training programs for teams at corporations, nonprofits, and government agencies. She has worked with writers from organizations including Kellogg, Boeing, Viacom Media, Sephora, General Dynamics, the EPA Office of the Inspector General, and the US Special Forces. She completed her master's in English at Georgetown University and currently teaches research writing skills for dissertations and publications at Georgetown's School of Nursing and Health Studies. Casey serves on the board at the nonprofit Center for Plain Language, and is the head judge for this year's ClearMark Awards, recognizing the best in Plain Language communication. She is proud to have helped thousands of writers get to the point and reach their audiences with greater impact.
$i++ ?>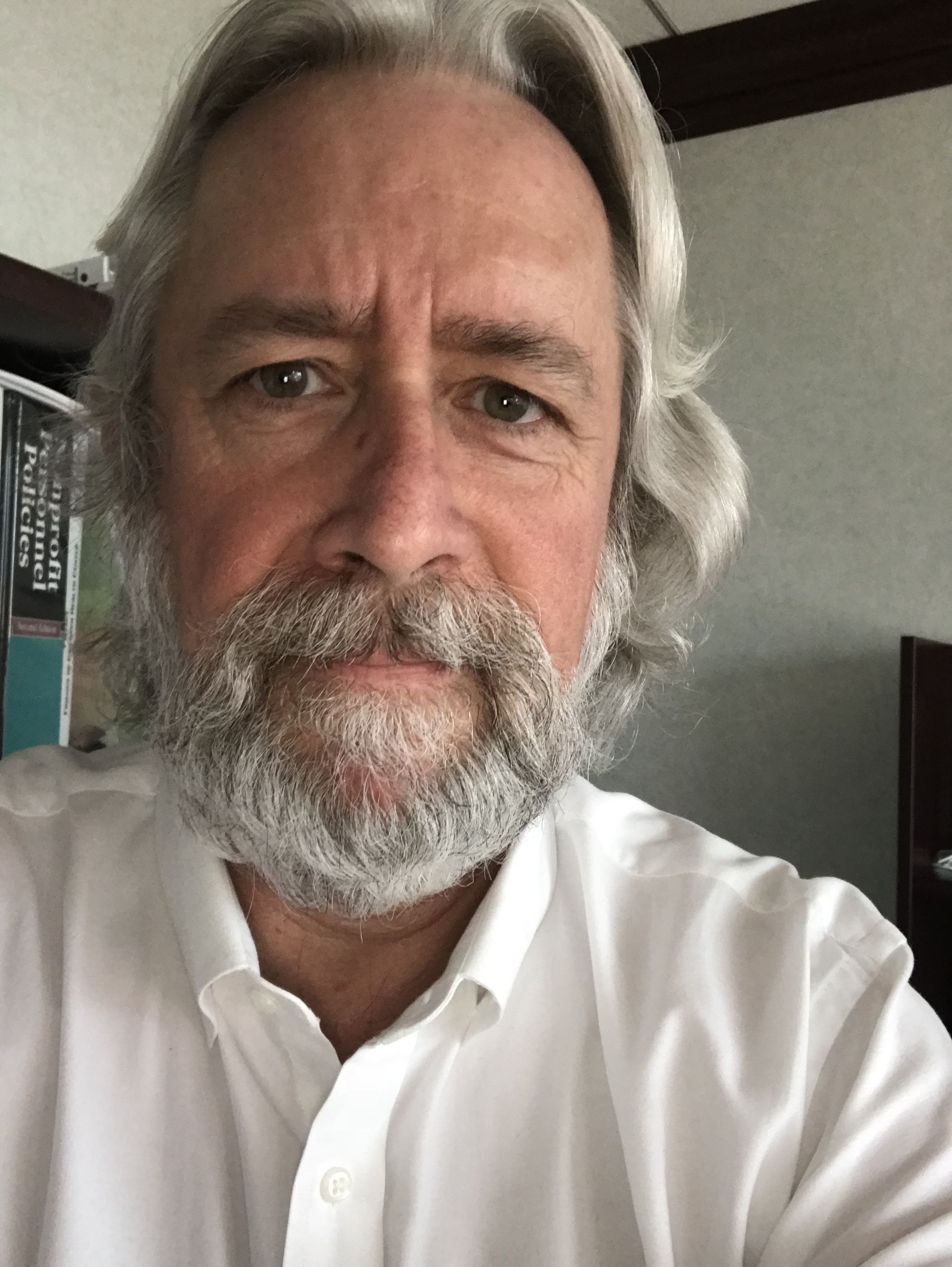 Michael Villaire, MSLM
President/CEO - Institute for Healthcare Advancement
Michael Villaire, MSLM, is President and Chief Executive Officer for the Institute for Healthcare Advancement, a nonprofit healthcare 501(c)(3) public charity dedicated to empowering people to better health, with a major mission emphasis on health literacy.

Mr. Villaire has written numerous articles on various aspects of health literacy, and lectures nationally on health literacy. He is co-author of the textbook, Health Literacy in Primary Care: A Clinician's Guide, published by Springer in 2007, and the self-help health book, What To Do When Your Child Is Heavy, published by IHA in 2009.
His background includes 20 years as managing editor for peer-reviewed journals in nursing and medicine, hospital publications, physician news magazines, and an online healthcare portal experiment for WebMD. He has helped redesign and launch several medical and nursing journals, and managed the development of a multimedia, interactive curriculum in critical care.
Mr. Villaire earned his baccalaureate degrees in English (Journalism) and in Communications from Western Michigan University, Kalamazoo, Mich. He earned his Master's of Science in Organizational Leadership and Management from the University of La Verne, La Verne, Calif., in 2006. His thesis examined health literacy in community clinics in regard to adequacy of patient education materials.
$i++ ?>
Key:

Complete

Next

Failed

Available

Locked