Welcome and Plenary: Addressing COVID-19 Inequities– Strategies to Rebuild our Nation for an Inclusive Future
Action is needed to help those most affected by COVID-19 to prepare for subsequent waves and to address the long-standing issue of inequities. What advances are needed in policy, advocacy, and education to address these issues? How do we engage and educate the community and what is their role in this process? How can communities work with the city and government for an interagency collaboration?
Objectives
Discuss at least one strategy you can use in your own community to help those most affected by COVID-19 cast a vote in November and in subsequent elections—despite the many barriers to easily doing so.
Identify approaches that have effectively increased community awareness and action.
Describe policy changes that are necessary for increased access to voting and civic participation, both of which can lead to better health.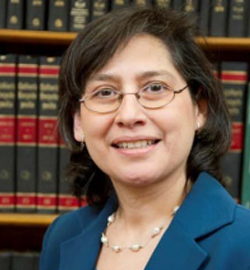 Wilma Alvarado Little (Moderator)
Associate Commissioner - NYS Dept. of Health
Ms. Alvarado-Little joined the New York State Department of Health as Associate Commissioner and Director of the Department's Office of Minority Health and Health Disparities Prevention in July 2017. She has focused on health equity issues from a linguistic and cultural perspective in addition to her interests in public policy, research, health literacy and health disparities prevention. She has been instrumental in the development and implementation of hospital and clinic-based programs and is a healthcare interpreter and trainer with over 30 years' experience in the healthcare field.

She is the former Co-chair of the Board of the National Council on Interpreting in Health Care, serves as a member of the National Project Advisory Committee for the Review of the CLAS Standards, HHS Office of Minority Health, and has served as a member of the National Academy of Sciences, Engineering and Medicine Roundtable on Health Literacy and Chair of the New York State Office of Mental Health Multicultural Advisory Committee.

She also serves on various boards, at the state and local levels, which address multicultural and language access issues. She has a Master Arts degree in Spanish Literature and a Master's in Social Welfare.
$i++ ?>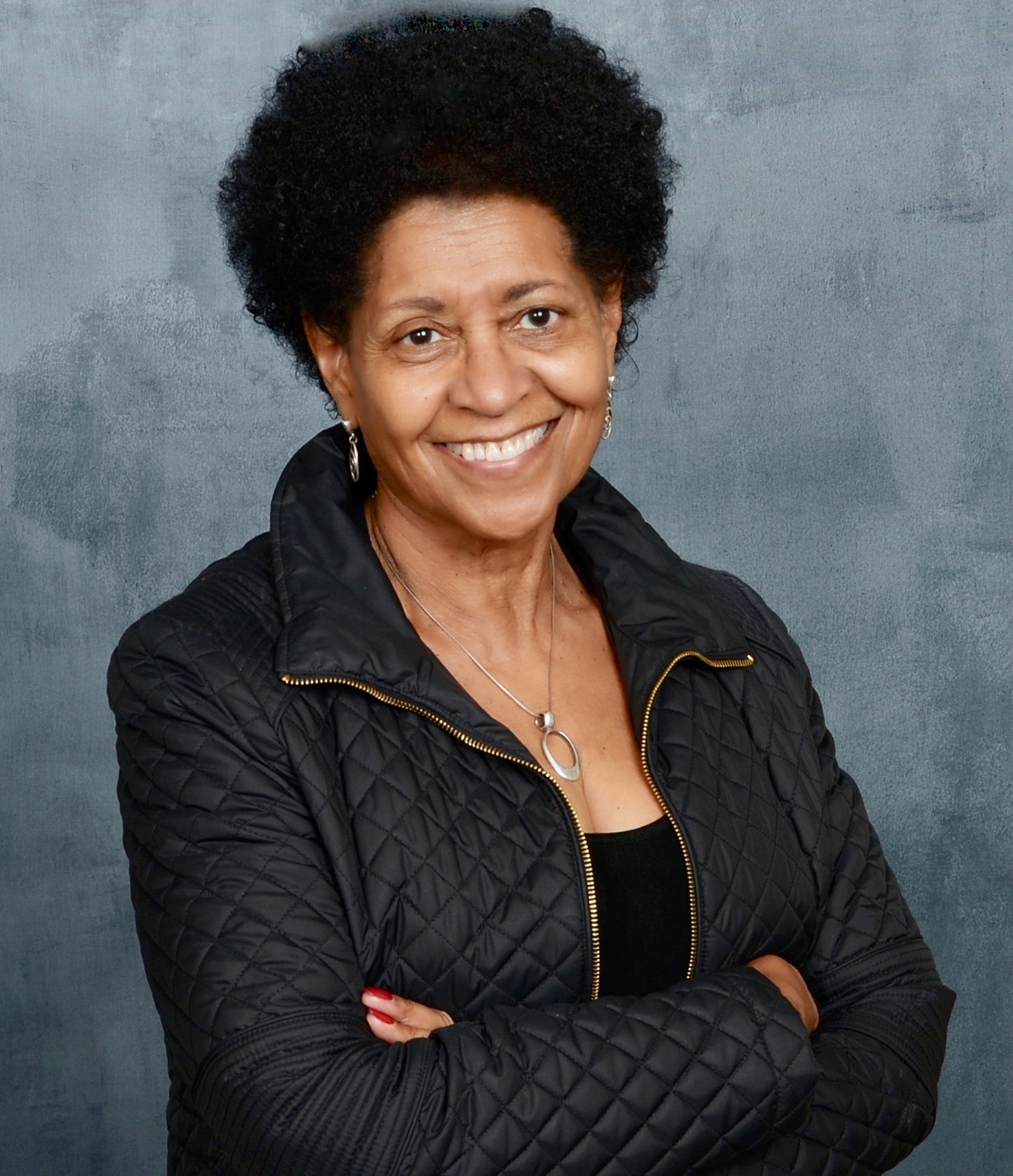 Janet Ohene-Frempong
Strategic Partner - Institute for Healthcare Advancement
Janet Ohene-Frempong (o-HEN-ee frem-PONG), is a plain language and cross-cultural communications consultant with over 25 years of experience in patient/provider communications. She has conducted workshops and provided consultation on plain language
and cross-cultural communications for a wide range of health information providers, including: health care systems, government agencies, health insurers, pharmaceutical companies, medical publishers, health and human service agencies and schools of medicine, nursing and allied health. She is often an invited speaker at national conferences.
Ms. Ohene-Frempong has served on several national advisory committees and was a founding member of the Clear Language Group, a consortium of nationally recognized health literacy experts. In May of 2012, she was the fourth recipient of the IHA Health Literacy Hero Award, given by the Institute for Healthcare Advancement to recognize efforts in advancing the field of health literacy. She is currently a Strategic Partner with the same Institute for Healthcare Advancement, a not-for-profit, private operating foundation providing health care and improving health literacy at the national level.
$i++ ?>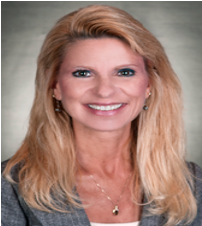 Teresa Wagner, DrPH, MS, CPH, RD/LD, CHWI
Assistant Professor, Department of Lifestyle Health Sciences - SaferCare Texas
Dr. Teresa Wagner graduated with a Doctorate in Public Health from the University of North Texas Health Science Center where she is an Assistant Professor in the School of Health Professions and Clinical Executive for Health Literacy at SaferCare Texas. She holds a Bachelor's Degree in Dietetics from Texas Christian University and Master's Degree in Nutrition from Texas Woman's University.
Dr. Wagner is a registered and licensed dietitian and a member of the Academy of Nutrition and Dietetics as well as the Texas Academy of Nutrition and Dietetics. She is certified in public health and a certified community health worker instructor. As a clinician, she was recently certified in Lifestyle Medicine and Health Coaching. During Covid-19, Dr. Wagner has completed multiple media segments, webinars and blog posts addressing nutrition for population health as well as personal wellness while practicing self-isolation. She has received both the Media Award and Distinguished Scientist Award from the Texas Academy of Nutrition and Dietetics.
In her role at SaferCare Texas, she has established a multi-stakeholder health literacy collaborative with the DFW Hospital Council Foundation and testified on health literacy legislation in Texas. Her testimony helped place health literacy into the State Health Plan. Recently, she developed the health literacy policy resolution for the Texas Public Health Association. She has delivered multiple programs, speaking engagements and trainings on health literacy issues. Currently, she teaches Health Literacy & Communication in the Lifestyle Health Sciences Program. As a result of her work locally, regionally & nationally, she received the 2018 Texas Health Literacy Hero Award as well as the 2020 Distinguished Alumni Award from Texas Christian University.
$i++ ?>
Julie McKinney
Julie has worked on a variety of health literacy projects for the past 20 years. She has done extensive work for World Education, Inc.,
the Institute for Healthcare Advancement (IHA), and other health and literacy organizations. She has moderated the Health Literacy Discussion List since 2004, written health literacy curricula, resource guides,
and plain language educational materials; and designed and conducted health literacy trainings.
$i++ ?>
Key:

Complete

Next

Failed

Available

Locked