Welcome and Plenary: COVID-19 Stories: How the Pandemic Has Widened Existing Health Gaps
The novel coronavirus pandemic has significantly magnified a long-existing problem. Certain communities—including those of color, of disabilities, of lower incomes and education—have been disproportionately affected by the pandemic. While these people have struggled and suffered, their struggle has remained invisible to many. This plenary will showcase their unedited stories to unveil their challenges with staying safe during the pandemic, greater housing insecurity, lack of insurance, and legal status. And, having exposed inequities and their perceived consequences, these stories will illustrate the necessity for meaningful discussion long after the pandemic is over.
Objectives
Discuss the ways in which certain populations have been disproportionately affected by the pandemic and its perceived consequences.
Identify at least one action the health literacy community or you specifically could take to ensure fewer disparities in Covid-19 infection and severity in the coming fall/winter season.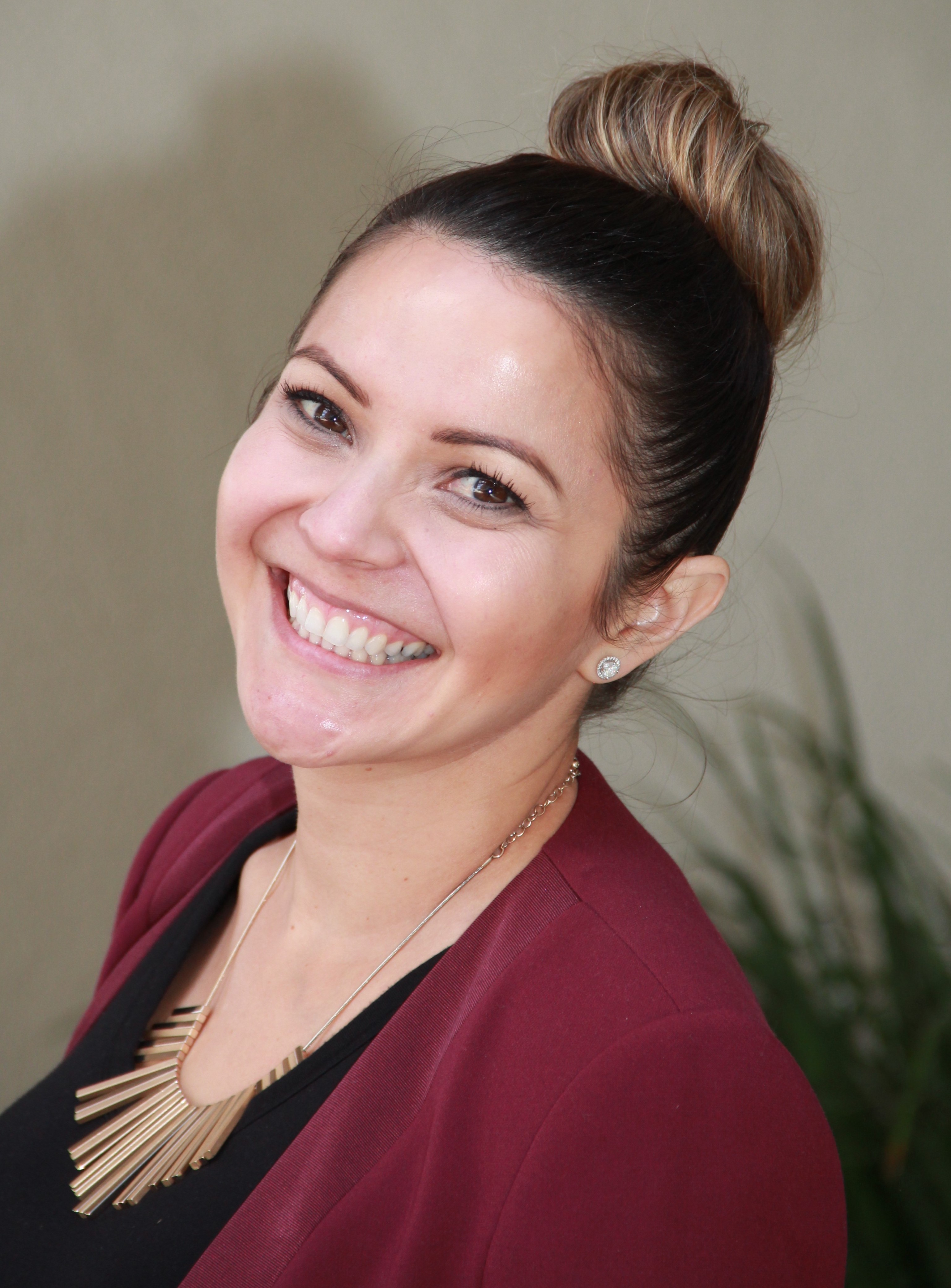 Diana Gonzalez, MPH, CHES (Moderator)
Health Education Specialists, Institute for Healthcare Advancement
Diana is the Health Education Specialist at the Institute for Healthcare Advancement (IHA). She has implemented programs locally and nationally surrounding topics such as health insurance literacy, asthma, teen health, and oral health. Nationally, Diana has provided programmatic technical assistance for other community based organizations through web based or in person trainings. She is co-author of "Innovative approaches to chronic disease management: health literacy solutions and opportunities for research validation" in Health Literacy: New directions in research, theory, and practice and "The Intersection of Health Literacy, Health Equity, and Nursing Practice" in Health Equity and Nursing: Achieving Equity Through Policy, Population Health, and Interprofessional Collaboration. As the Health Education Specialist, she manages IHA's Annual Health Literacy Conference and provides programmatic assistance for the Health Literacy in Action Conference.
$i++ ?>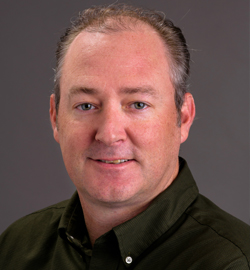 Stan Hudson, MA, CDFT
Director of Health Literacy - Wisconsin Literacy, Inc.
Stan Hudson is the Health Literacy Direcxtor for Wisconsin Literacy, Inc. He is a health literacy expert and health policy analyst with 21 years of experience in health services research and 15 years of experience in health literacy with a focus on curriculum development. He earned an M.A. in Sociology from the University of Missouri with a focus on race, class, and gender inequalities and earned B.A.s in History, Political Science, and Sociology from Columbia College. Over the last decade he has led the development and implementation of health literacy and health justice education programs and curricula for health professionals in training and in practice. In 2014, he became an NCCJ-Certified Diversity Facilitrainer and has been developing and implementing innovative inclusion and diversity workshops for education, health, public health professionals, and students that bridge cultural competency and health literacy. He also currently serves as a NCCJ STL Program Associate and leads programming opportunities in the Upper Midwest.
$i++ ?>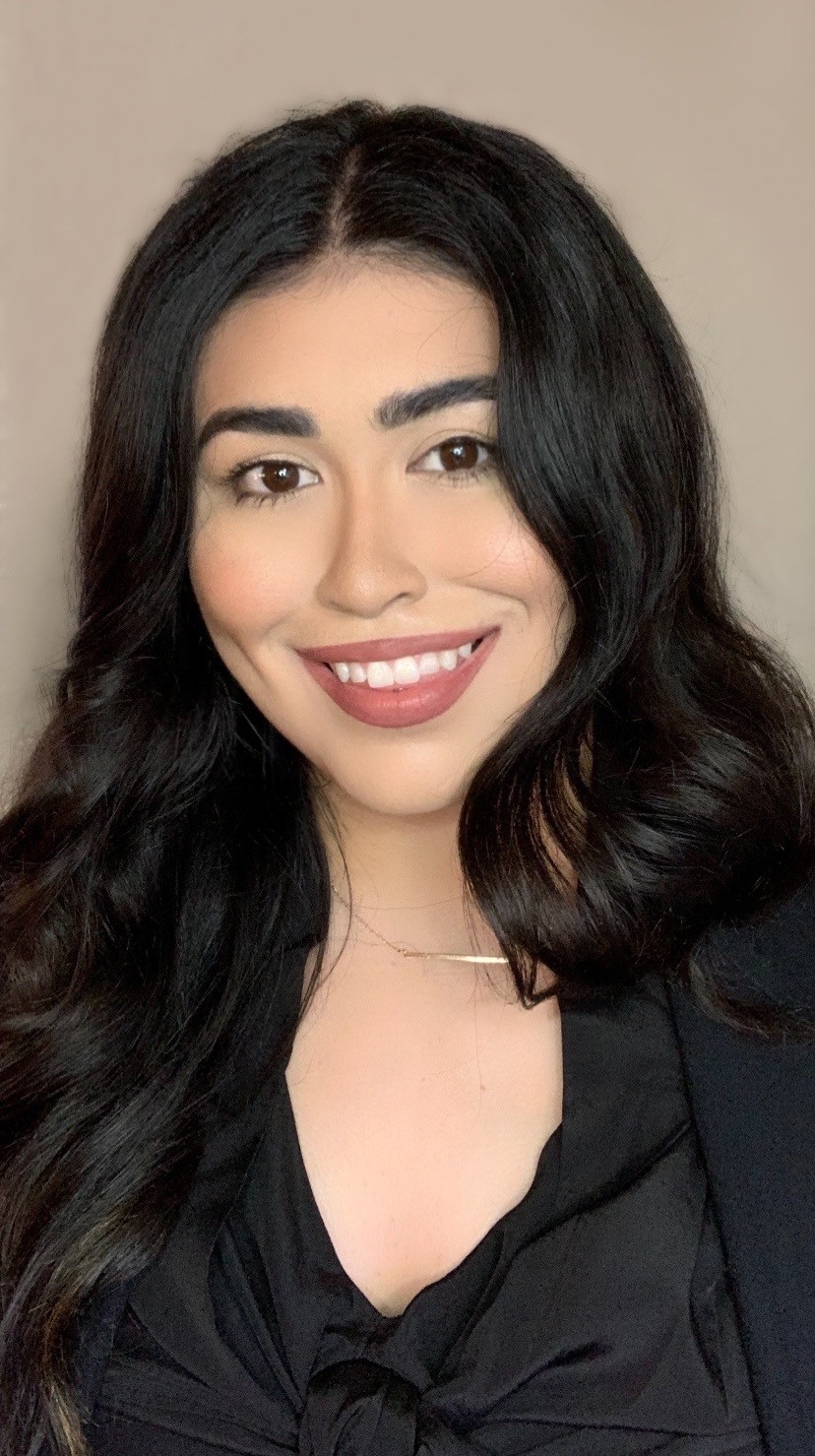 Ana Chavez
D.R. In-Home Family Support Specialist - La Habra Family Resource Center
Ana K Chavez is an In-home Family Support Specialist with the Differential Response Program in Orange County Social Services Department - a division created to protect children from child abuse through skill building and parent education. Previously, Ana worked with victims of Domestic Violence as a Personal Empowerment Program Facilitator and a parenting educator with emphasis on trauma due to violence. Ana is certified through the state of California as a Domestic Violence Counselor and holds a Bachelor's Degree in Psychology from Adelphi University.
$i++ ?>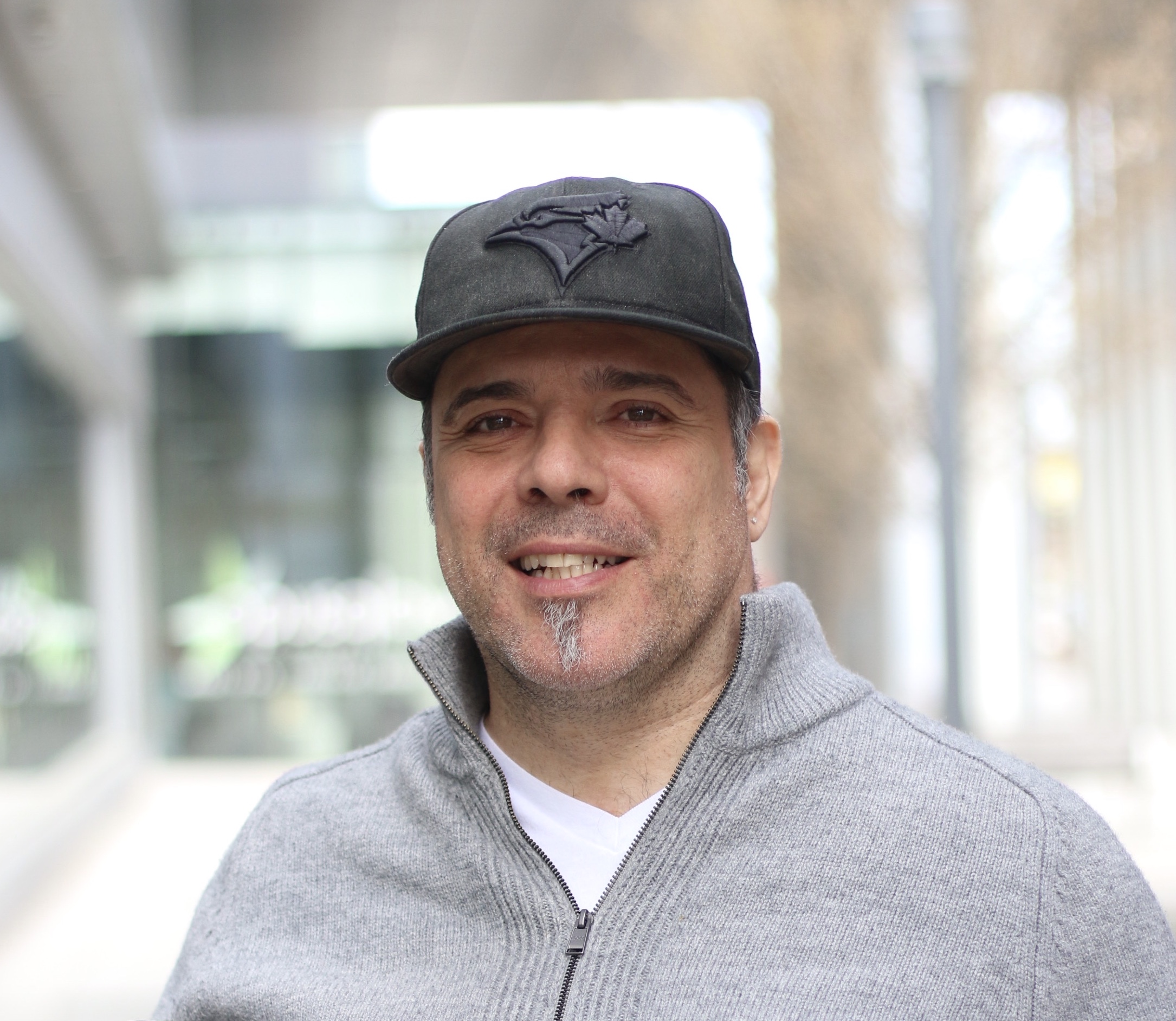 Chris Stigas
Patient Partner - University Health Network
My name is Chris Stigas. I am an entrepreneur (www.handihelp.ca) and social advocate for persons with disabilities. My efforts are focused on ensuring the provision of equitable and dignified access to healthcare and community services.

I am a Patient Partner on the AODA Council for the University Health Network in Toronto, and sit on the Advisory Council on Accessible Transit to the Toronto Transit Commission; and, I hold a position on the Young Professional Board at Spinal Cord Injury Ontario. I have successfully completed the Rick Hansen Accessibility Certification at George Brown College, and most recently had the great honor of being the recipient of the Patty Dawson 2020 Activist of the Year Award, from Spinal Cord Injury of Ontario.
Prior to my spinal cord injury in 2014, I was a commercial industrial electrician.
My injury journey has taken me through the full spectrum of the healthcare system from the 911 call, emergency decompression surgery, ICU, inpatient, outpatient, rehab, transitional housing, and finally living independently in the community.
As I slowly recovered from my accident, I began to re-engage with life and find a new role and a new purpose for myself. Advocacy quickly became a natural calling.
I strongly believe that persons with disabilities face many inequities and they have especially been highlighted by COVID-19. We are an under-represented, unused resource that should be leveraged as architects of positive change towards equality, and inspiring contributors to Canadian society.
I'm honored to contribute to my community as a Patient Partner.
$i++ ?>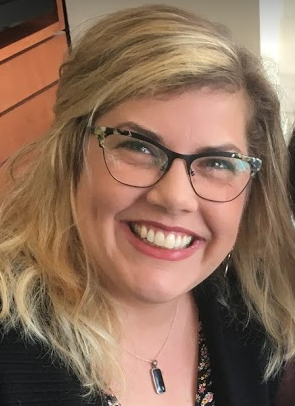 Suzy Newby, MA, CCC-SLP
Clinical Director, University Relations Director and Speech-Language Pathologist for Genesis Rehab Services
Suzy Newby holds a master's degree in Speech, Language and Hearing Sciences from the University of Colorado, Boulder. She currently works at Genesis Rehab Services as a Clinical Director, University Relations Director and speech-language pathologist, and is based in San Diego, CA. She has worked as an SLP in long term care, skilled nursing, memory care and adult day centers, such as the PACE program. Suzy has presented at national conferences for ASHA, the American Society of Aging and the PACE Association. She is a certified dementia practitioner, Speak Out! certified, and a master clinician with GRS in cognitive-communication disorders. Suzy has a passion for the geriatric population and is devoted to patient advocacy, health literacy, cultural competency and dementia education.
$i++ ?>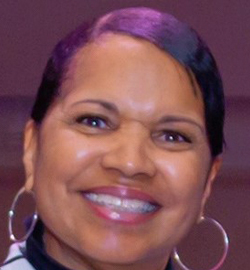 Ernesta Wright, BA
Executive Director, The G.R.E.E.N. Foundation
Ernesta Wright, BA is a native of Orange County, California. She served as the Executive Director of The G.R.E.E.N. Foundation who has more than 30 years of experience working in community health education and more than 32 years of entrepreneurial experience. Ernesta Wright has established a track record as an effective collaborator for outreach and programming with large organizations, including completed projects with American Cancer Society, Covered California, Blue Shield of California, Susan G. Komen Orange County Affiliate, Leukemia and Lymphoma Society, Vines Medical Society, with five universities; National University, Cal State Dominguez Hills, Cal State Fullerton, Loyola Marymount, San Marcos University and other community/grassroots organizations, to facilitate a greater impact among African American constituents throughout the state of California. She has also positioned this grassroots regency as a leader in the fight against cancers. The G.R.E.E.N. Foundation has a reach and positive impact in the fight against cancers that spans from its Orange County base of operations in Southern California, to the Bay Area in Northern California. Ms. Wright constructed statewide (Los Angeles, Orange, Sacramento and Alameda) collaboration between certified educators and enrollment counselors to provide expansive outreach in African American communities.

An author, of a culturally-conscious, comprehensive and evidence-based approach which encourages, empowers and engages communities of color about the importance of prevention, screenings and health coverage for a better quality of life.
For three decades of providing professional workshops and conferences to reduce disparities, gaps to health care and to promote the importance of healthier choices.
$i++ ?>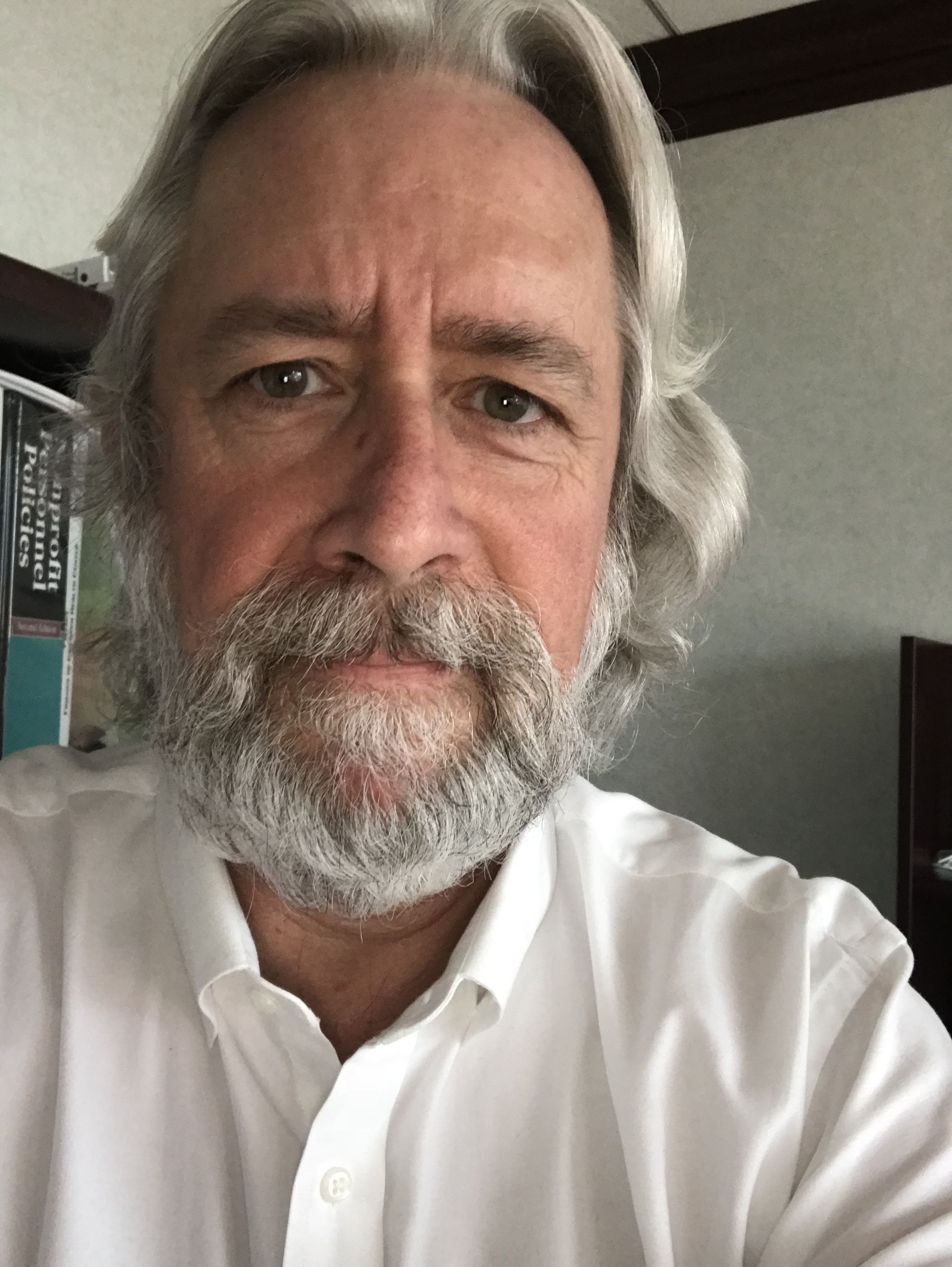 Michael Villaire, MSLM
President/CEO - Institute for Healthcare Advancement
Michael Villaire, MSLM, is President and Chief Executive Officer for the Institute for Healthcare Advancement, a nonprofit healthcare 501(c)(3) public charity dedicated to empowering people to better health, with a major mission emphasis on health literacy.

Mr. Villaire has written numerous articles on various aspects of health literacy, and lectures nationally on health literacy. He is co-author of the textbook, Health Literacy in Primary Care: A Clinician's Guide, published by Springer in 2007, and the self-help health book, What To Do When Your Child Is Heavy, published by IHA in 2009.
His background includes 20 years as managing editor for peer-reviewed journals in nursing and medicine, hospital publications, physician news magazines, and an online healthcare portal experiment for WebMD. He has helped redesign and launch several medical and nursing journals, and managed the development of a multimedia, interactive curriculum in critical care.
Mr. Villaire earned his baccalaureate degrees in English (Journalism) and in Communications from Western Michigan University, Kalamazoo, Mich. He earned his Master's of Science in Organizational Leadership and Management from the University of La Verne, La Verne, Calif., in 2006. His thesis examined health literacy in community clinics in regard to adequacy of patient education materials.
$i++ ?>
Key:

Complete

Next

Failed

Available

Locked