Meet our Plenary Speakers
Sloane Bickerstaff, MPH
Sloane Bickerstaff is a passionate public health professional with more than 10 years of experience in behavioral science, health communication, social marketing, project management, and quantitative and qualitative data collection. Her expertise is in HIV/AIDS, sexual health, and reproductive health. Sloane holds a Master of Public Health with a focus on Behavioral Science from The University of Alabama at Birmingham, and a Bachelor of Science in Public Health Promotion with a minor in Sociology from Purdue University.
Ray Block, Associate Professor of Political Science and African American Studies at Penn State
His research interests include racial, ethnic, and gender differences in civic involvement; the formation and mutability of social identity; campaigns and elections; and other topics. He has published dozens of book chapters, manuscripts, and peer-reviewed journal articles and is co-author of Losing Power: Americans and Racial Polarization in Tennessee Politics (University of Georgia Press, 2020). He serves as member of the Executive Council the National Conference of Black Political Scientists, as a research analyst for both the African American Research Collaborative and Latino Decisions, and as faculty coach for the National Center for Faculty Development & Diversity, and for Penn State University's Mid-Career Faculty Advancement Program.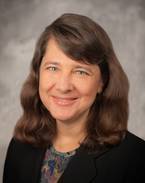 Cindy Brach, Senior Healthcare Researcher at the Agency for Healthcare Research and Quality (AHRQ), and Co-Chair of the HHS Health Literacy Workgroup

Cindy Brach is a Senior Healthcare Researcher at the Agency for Healthcare Research and Quality (AHRQ), and Co-Chair of the HHS Health Literacy Workgroup. As the lead for AHRQ's health literacy activities, Cindy's projects have included the development of the AHRQ Health Literacy Universal Precautions Toolkit, CAHPS® Item Sets for Addressing Health Literacy, AHRQ Informed Consent and Authorization Toolkit for Minimal Risk Research, Making Informed Consent an Informed Choice: Training Modules for Health Care Leaders and Professionals, and the Patient Education Materials Assessment Tool (PEMAT). Cindy is also AHRQ's point person for cultural and linguistic competence and served on the National Project Advisory Committee to enhance the National Standards for Culturally and Linguistically Appropriate Services. In addition to overseeing the development of the TeamSTEPPS Limited English Proficiency (LEP) Module, Cindy commissioned and co-authored the Re-engineered Discharge Toolkit to address the needs of diverse patients. Cindy served on the National Academy of Medicine's Roundtable on Health Literacy, where she led an effort to define the ten attributes of a health literate organization. Cindy is a founding Editorial Board member of the journal HLRP: Health Literacy Research and Practice. She is a frequent speaker at national conferences and on webinars, and has published book chapters, blogs, and in journals such as Health Affairs, Journal of General Internal Medicine, Journal for Healthcare Quality, Journal of Health Communication, and Medical Care.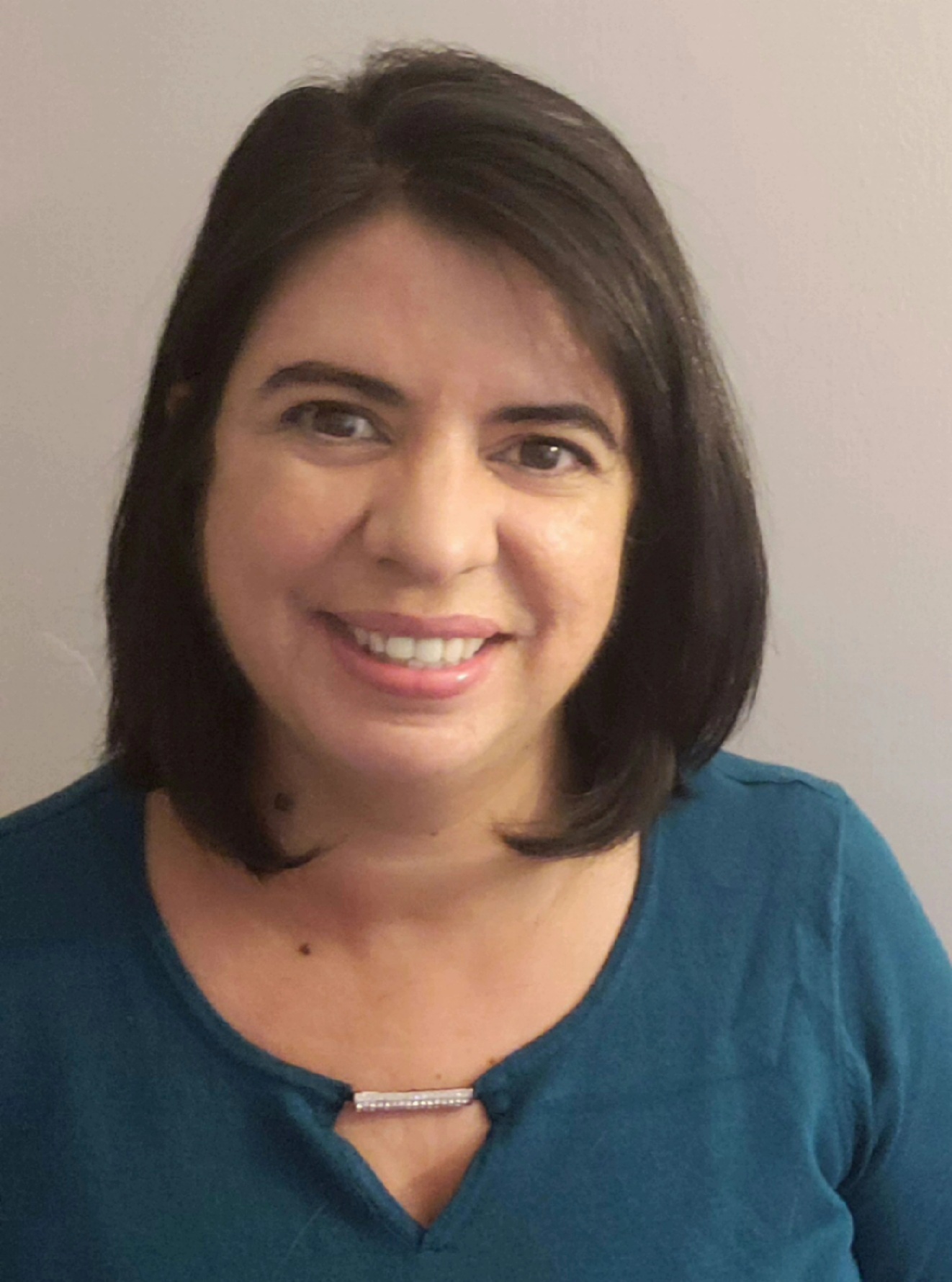 Gianina Hasbun, Senior Program Specialist, Latino Health Initiative – Department of Health and Human Services of Montgomery County
Gianina Hasbun serves as a Senior Program Specialist at the Latino Health Initiative – Department of Health and Human Services of Montgomery County since 2006 where she is responsible for designing, implementing and evaluating health promotion programs such as the "Vías de la Salud" Health Promoters Program and the Asthma Management Program. She also develops curricula and educational material and implements trainings for Community Health Workers. Gianina holds a Bachelor's degree in Psychology from the Central American University (UCA), San Salvador and a Master's Degree in Human Systems Intervention from Concordia University, Montreal. She has over 25 years of experience working in Community Health Programs, including the mental health field, both in her native country, El Salvador and the Washington D.C. Metropolitan area. In El Salvador, Gianina worked in post-war communities designing and implementing psycho-social interventions for children, youth and families, utilizing Popular Education methodologies. She co-authored the book: Weaving our Identity: Psycho-social Intervention with Families of Disappeared Children due to the War. Currently, her work focuses on public health, engaging communities to improve their health and wellbeing, facilitating access to culturally and linguistically competent health services and advocating for policies that will address health disparities.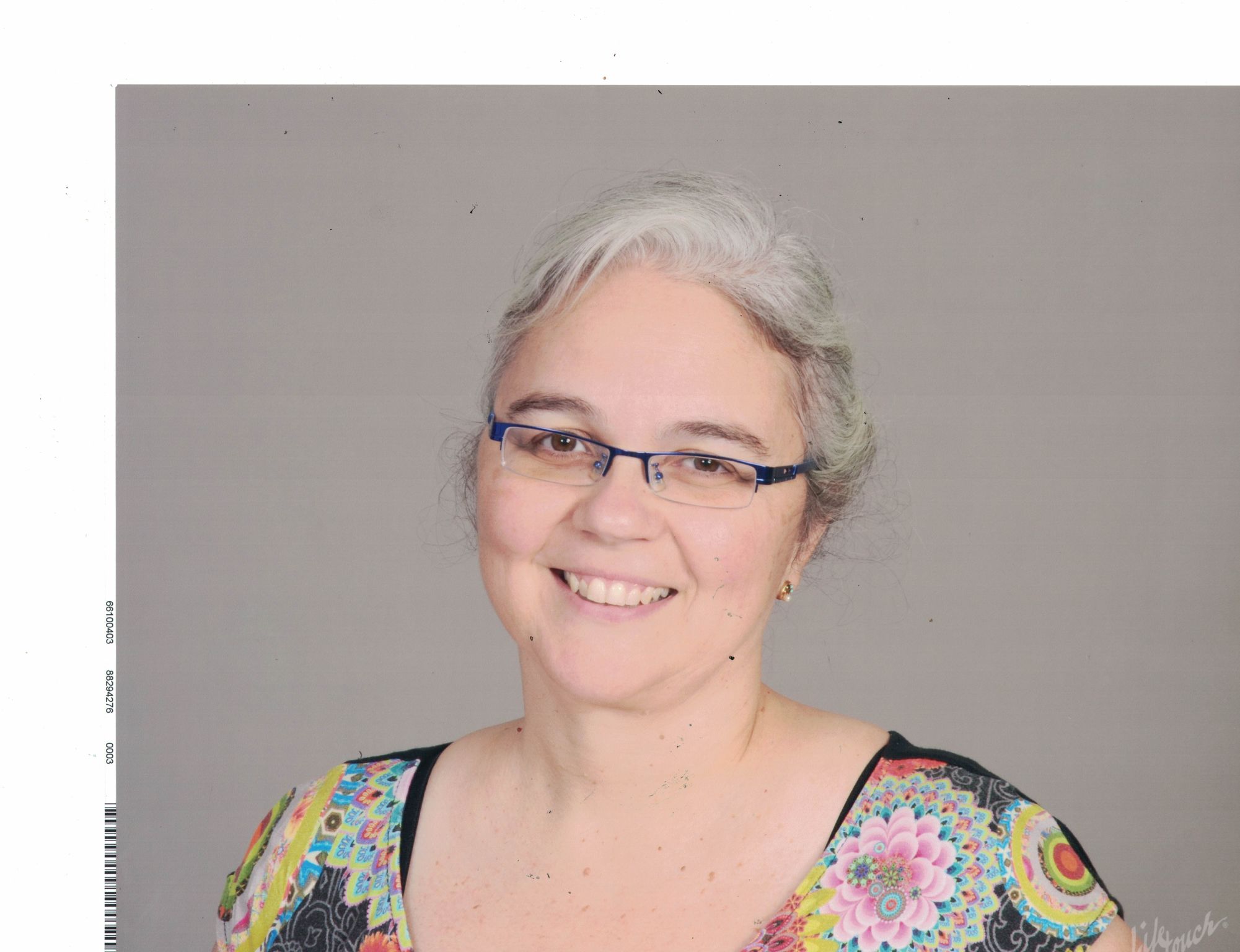 Anna Maria Izquierdo-Porrera
Dr. Izquierdo completed her medical training and geriatric specialty in Spain and subsequently completed her fellowship training in Geriatric Medicine at the University Of Maryland and a residency in Internal Medicine Franklin Square Hospital Center. She then went to serve as the Medical Director for Spanish Catholic Center (a District based Community Health Center). She became a member of the Montgomery County Latino Health Steering Committee in 2005 where she has worked to enhance the health of Latinos with a special emphasis on the elders of the community. During her work she has become acquainted with the needs of work in resource restrained communities with cultural nuances of practices in multicultural environments. In 2008 she founded Care for Your Health, to improve the care of elders in the community. Care for Your Health has designed multiple programs, including an expanding home visiting program, to reach the underserved in the community and support them as they continue to live in their homes and communities. The Montgomery county site, were Dr. Izquierdo has her clinical practice serves mostly immigrants (75% Latino).
Nora Morales, M.A. in Educational Leadership & Policy Studies, UMD, College Park
B.A. in Political Science, Tufts University
Nora Morales is Program Director at Identity, Inc. and is supervising the Case Management portion of Por Nuestra Salud y Bienestar Program with the Latino Health Initiative. In addition to this project, Nora oversees Identity's Out-of-School Time Programs, Recreation, Case Management, and Parent and Community Engagement. Nora's passion for providing opportunities and support to marginalized groups has led to a 26 year career as an educator, community organizer, and nonprofit leader.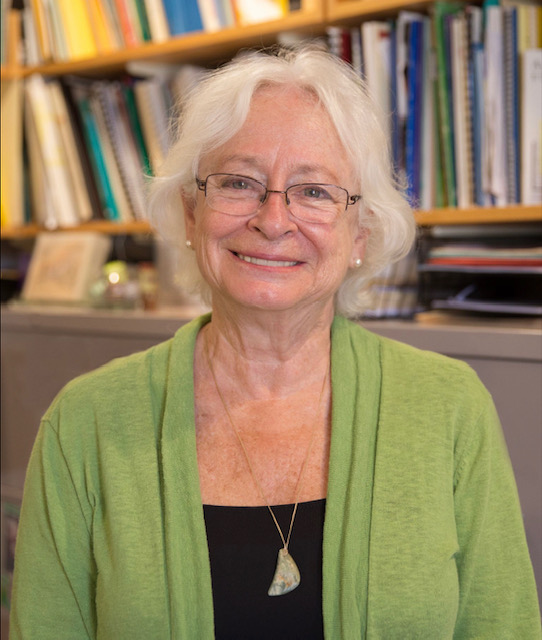 Rima Rudd, ScD, Health Literacy Expert - Harvard T.H. Chan School of Public Health
Dr. Rima Rudd, has been a member of the faculty in the Department of Social and Behavioral Sciences within the Harvard T.H. Chan School of Public Health for over 30 years. Her work and teaching initially focused on the design and evaluation of community based public health programs. In the mid 1990s, she began to focus her teaching as well as her research studies on health literacy with an emphasis on health disparities and literacy related barriers to health information, health programs, and health care. A founder of and leader in health literacy studies, Dr. Rudd drafted the first national call to action, served on the original Institute of Medicine Health Literacy Committee, and has written and contributed to multiple health policy reports, white papers, and research studies. She is helping to broaden the notion of health literacy with attention to the communication skills of health and health care professionals and to the barriers and facilitating factors in health environments. She is an advisor to several non-profit health literacy organizations and is engaged in research and policy projects in the US, Europe, New Zealand and Australia. Dr. Rudd has received multiple awards for her contribution to this burgeoning area of study and practice.

Dr. Rima Rudd is Senior Lecturer on Health Literacy, Education, and Policy at the Harvard T.H. Chan School of Public Health. Her work focuses on community health, inequities, and literacy related barriers to health information and care. She is one of the founders and leaders in health literacy studies.
| Access Date | Quiz Result | Score | Actions |
| --- | --- | --- | --- |
Login Information
Please reset your password if you have trouble logging in.