Plenary Sessions Workgroup
Why do we have a Plenary Sessions Workgroup?
Conference plenary sessions often generate new ideas and spark creative energy. To encourage that enthusiasm, we created the Plenary Sessions Workgroup Surveys. Following the conference, the Workgroup will collaborate to explore solutions to health inequalities and social injustice.
How can I contribute?
The plenaries may prompt thoughts or questions that warrant further discussion. You may want to dive deeper into policies, interventions, or research topics … and you might enjoy the process all the more with like-minded colleagues. You can initiate those discussions by completing the survey on this page. (We'll post a new survey every day.) Your responses will contribute to Friday's summary plenary.
When will I learn the results?
The Workgroup coordinators will collect, summarize, and share high-level data results during the plenary session on Friday, July 24. The full data summary from all surveys will be posted to this page by Friday.
What can I do now?
By participating in the conference, you may feel a renewed passion for the health literacy field. You may be inspired to advocate for much-needed change. Take advantage of that momentum. Consider joining Health Literacy Discussion List—an online group of diverse professionals who integrate health literacy into their daily interactions. If you have a specialized area of interest, create your own online community on the Health Literacy Solutions site. Invite people to meet before, during, and after the conference.
We know that a coordinated effort can help mitigate the spread of COVID-19—especially among more vulnerable communities. Working together, we can make a difference!
"We need your voice for Friday's wrap-up on COVID-19, Health Inequities, and Next Steps. Please complete an anonymous survey for each plenary you attend. Surveys open each day at 1:45pm ET; survey data will be pulled daily by 4:00pm."
You can access the Survey Monkey by clicking on the link. Or use your cell phone to scan the QR code to access the survey on your phone.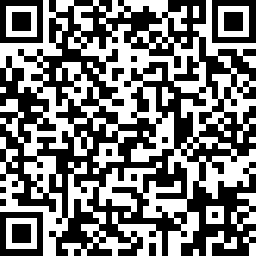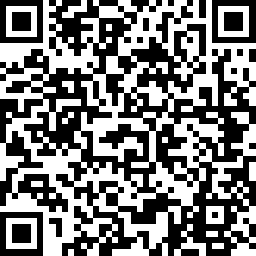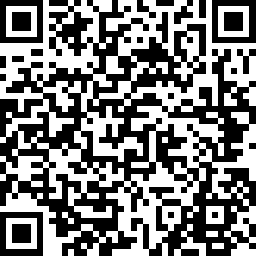 Message Board
For this year's conference, we have over 2,000 attendees from the health literacy community! With a virtual conference this large, you'll want to take advantage of this opportunity to make new connections, create meaningful collaborations, and reconnect with other colleagues.
Want to connect with other like-minded professionals? Just click the link below and leave a note on the board. Be sure to include your name, interest area, and contact information.
| Access Date | Quiz Result | Score | Actions |
| --- | --- | --- | --- |
Login Information
Please reset your password if you have trouble logging in.